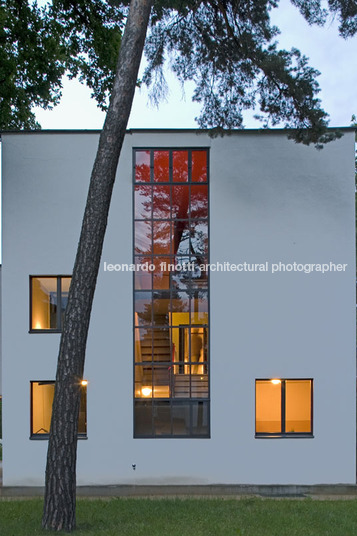 Title:
Farouche
Author: Scotianova
Beta-Reader: Carol38 (thanks a million!)
Summary: Dr. Reid Oliver is a legend. Luke Snyder is a golden boy. Their paths cross in 2010.
Four years later, something happens that will change their lives.
'Warning': The title may reveal enough...The first parts will tell more about Reid than about Luke. But this will change.
This story came to me after visiting a photo exhibition of modern architecture.
And I love to give Reid a background
AN 1: Unfortunately my files were corrupted, so I have to rewrite some chapters...
AN 2: Dearest readers, please stay patient, the story has its own pace. What happend between Reid and Luke will be revealed, but it takes some time.
Chapter 4
http://scotianova.livejournal.com/32719.html